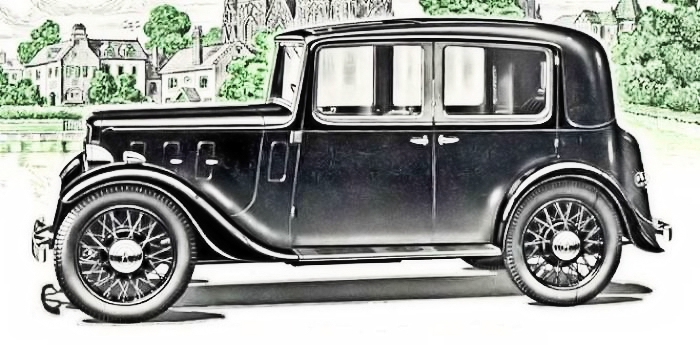 The Austin Ten Drivers' Club was formed in 1965, when Austin Tens represented "shoestring motoring" and daily transport for the impoverished student and motoring enthusiast.
Many years have passed since then and now the humble Austin Ten is widely recognised as a classic car in its own right. Affordable, economical and surprisingly practical, even on the roads of today, the Austin Ten is a worthwhile car to own, use and enjoy.
The Club, which has over 1500 members, has also grown to include all Austins of 10 hp to 28 hp from 1931 to 1939, so there is bound to be a car within the ATDC to suit you. Be it a small or large, saloon or tourer, economical or sporting, there is a car for all pockets. We are largely informal and a happy bunch.

We hope that you enjoy your tour around our site and look forward to hearing from you soon!